D-7 Hydrogen Car Kit with VP16 Chip
$987.00
D-7 Hydrogen Kit
For Carburetor Engines
$737.00
D-7 Hydrogen Kit with EFIE MAP Combo
For OBD1 Vehicles
1995 & Older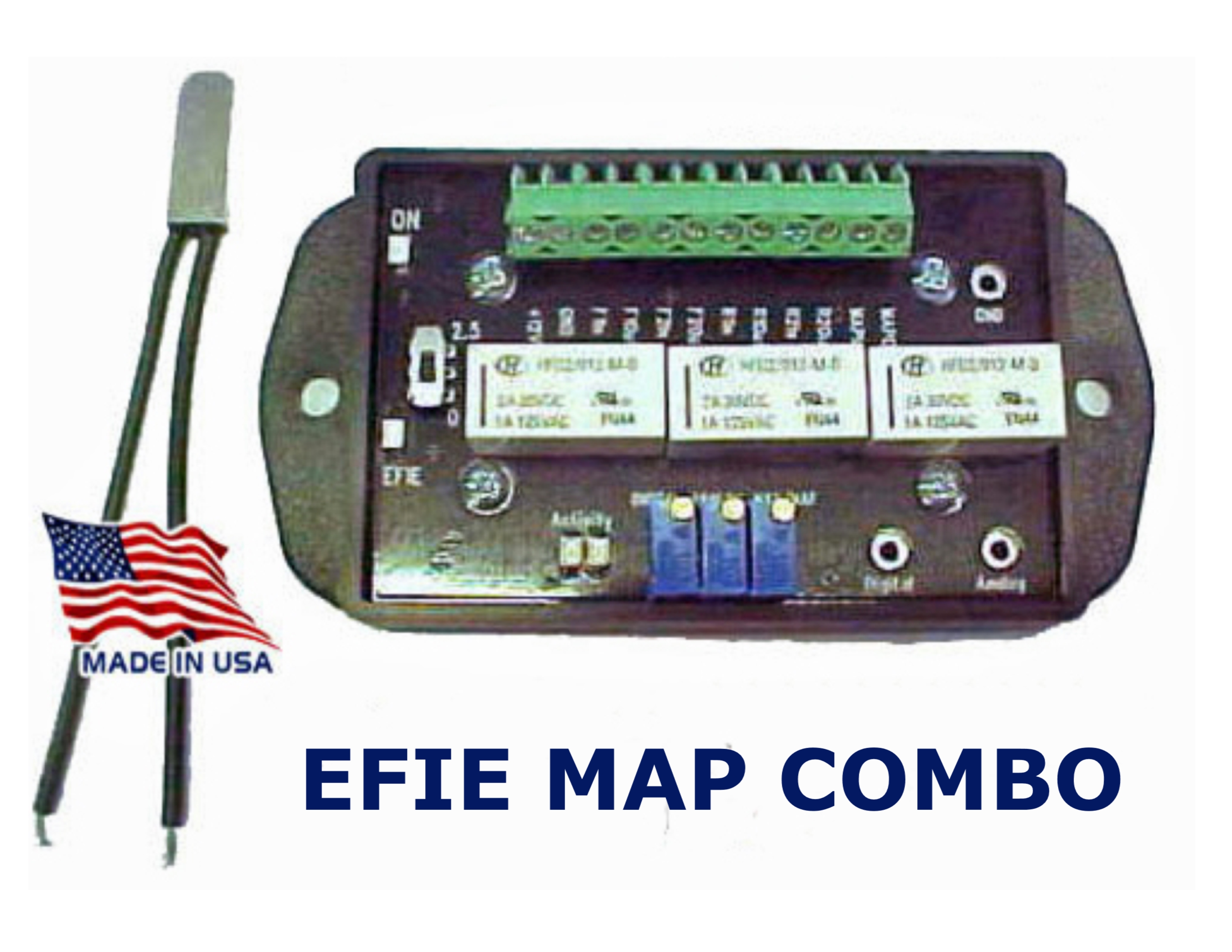 Please let us know your Year, Make & Model so we can send wideband or narrowband for your oxygen sensors.We also have an option for diesels. If you have any questions please send us an email to hho@hydrogen-generators-usa.com D-7 Hydrogen Generator Kit with EFIE MAP Combo
$837.00
---
The D-7 Hydrogen Generator
Housing is made from 3/4" marine grade Starboard polyethylene which will last a lifetime under normal usage. There are 7 plates made of 316L stainless steel.
Produces up to 2 LPM. The amp efficiency calculation of this generator is 13 amps for 1 LPM.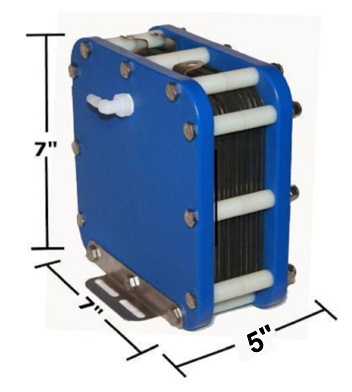 Mounting brackets attached making installation easy. The mounting tabs are included in the dimensions: 7" x 7" x 4"
Comes with custom HHO dryer that is approximately 6" tall, it is installed right before your air intake.

This hydrogen car kit comes with easy to read instructions and colorful diagrams, and of course we are here to offer you technical support by email or phone (if needed).
---
HHO PWM and LCD Controller
More Than Just A Pulse Width Modulator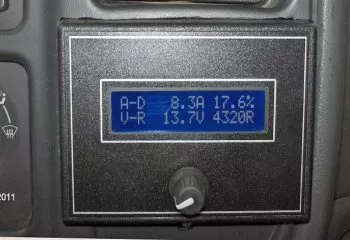 Top notch electronics is one of the many reasons why are are kits are A+.
The digital display is installed in the cab of your vehicle.
Where you can control your entire hydrogen on demand system.
From this remote display you will have a continuous read out to see:
Amps
Voltage
Duty Cycle
Frequency
A switch on the LCD display allows you to turn the hydrogen generator off.

It also has a safety shut-off with 2 ways to detect when the engine isn't running shutting the HHO system down.
This is a very important safety feature that should never be over-looked.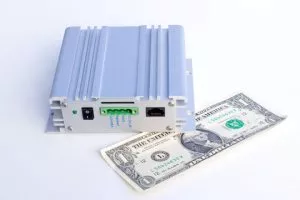 The HHO PWM will allow you to have control over the maximum current that you want to run for best gas mileage performance.

This is a constant current PWM which is almost certainly one of the most vital jobs a Pulse Width Modulator performs. The majority of PWMs sold with other hydrogen kits are not constant current.

The PWM simply mounts under your hood.


Please see our
PWM HHO
page to see videos on LCD Functions and to learn more about PWMs.
Our Hydrogen Car Kit Will Not Freeze
Because of our design and electronics, our hydrogen generators will not freeze up to minus 54 Degrees Fahrenheit or -47 Celsius.
Please visit our Hydrogen Generator Catalyst page for more information and video on mixing your catalyst.
---
Choices For HHO Computer Enhancement
If your vehicle is fuel injected and has a computer you will need enhancement to see an increase in MPG.
Please see hydrogen car conversion to understand this better.

Carburetor engines will not need any enhancement.
The D-7
What's In Your Hydrogen Kit?
The D-7 Cell
HHO PWM with LCD Display Controller
1.5 Quart Reservoir Tank
Finger Grip Nylon Reservoir Cap
HHO Dryer
12' Reinforced Heavy Duty Fuel Hose 3/8"
Barbed Elbow For Air Intake 1/4" NPT
Drain Valve
12' of Red Automotive Wire
12' of Black Automotive Wire
Electrical Kit: Connectors, Circuit Breaker etc.
Mounting screws for D-7 Cell, PWM and LCD Display
Easy To Understand Installation Instructions
---