Hydrogen Testimonials From Our Customers
Large Diesel Engines
Jump Down to Passenger Cars and Trucks
Video From Jake in Canada
---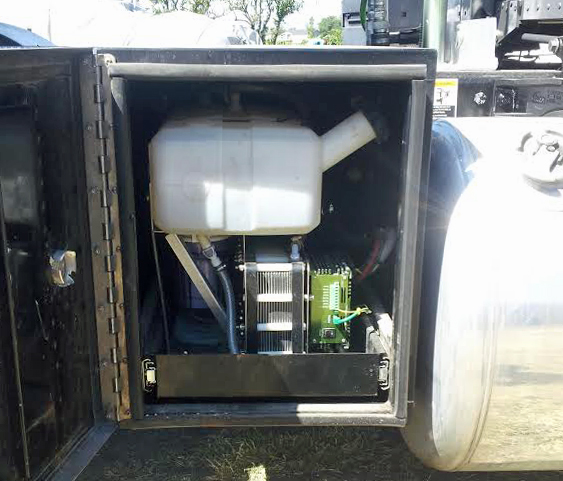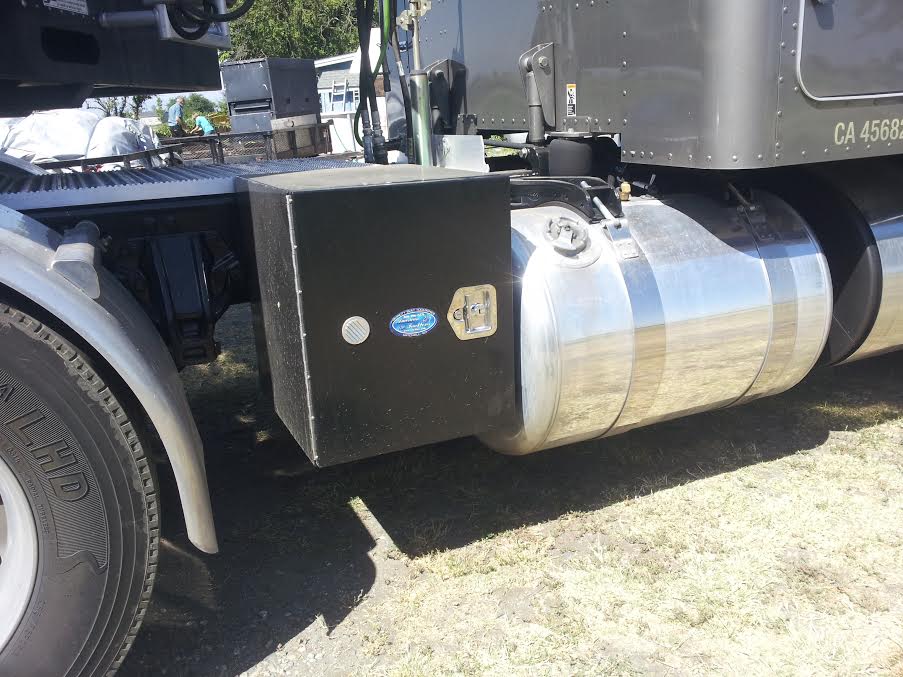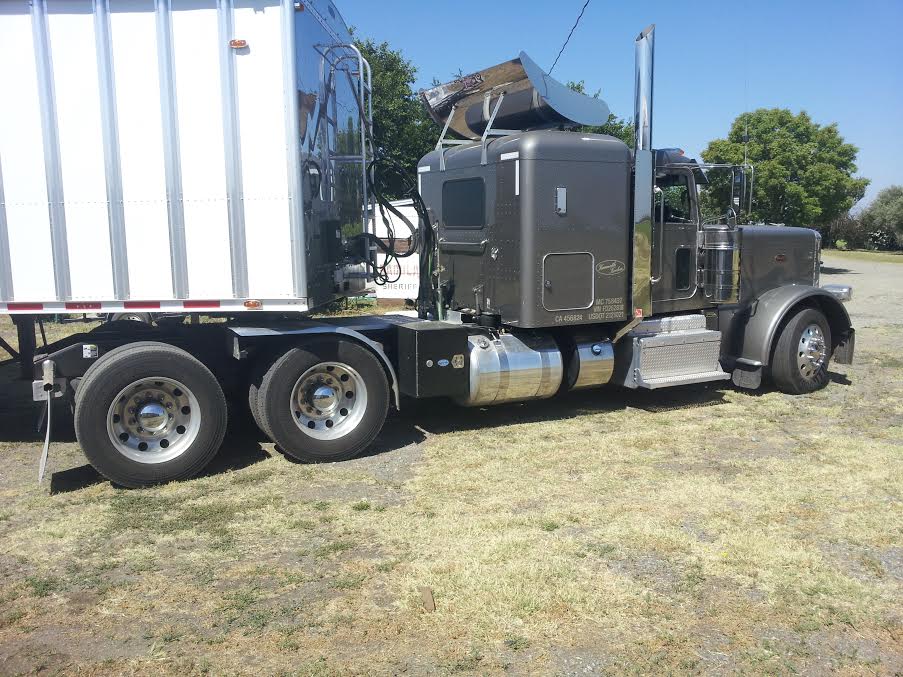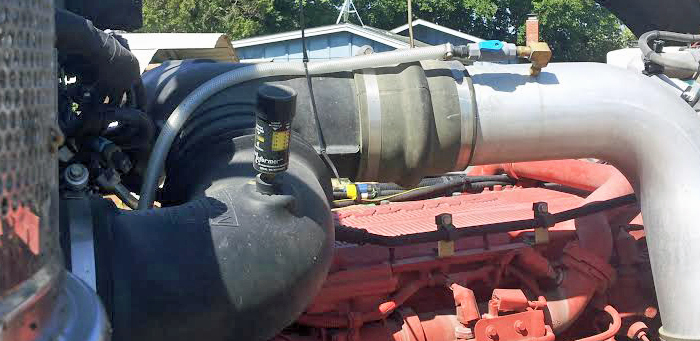 Kenneth K. from California

Hey guys, wanted to let you now I finally made it home and got the D-20 hooked up. You weren't kidding abount the extra horse power, made 2 trips and saved 1.25 MPG. I have attached some pictures.
Talk to you soon, Ken

---
Foster And Adopted Kids From Around Maine Will Have The Opportunity To Go Camping, And Go Green, All At The Same Time.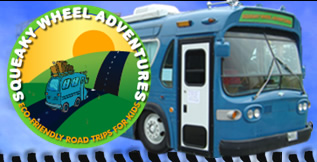 Squeaky Wheel Adventures runs an old bus on vegetable oil and now hydrogen too! They also have solar panels on top of the bus to run appliances.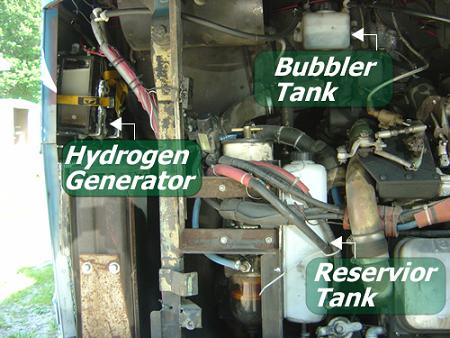 They take kids on trips and sometimes to see family members they normally may not be able to visit.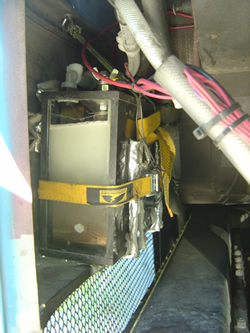 Hydrogen Water Cars was happy to donate 2 hydrogen generators to Squeaky Wheels Adventure. We think what they do is great and their green mentality is awesome.





Passenger Cars and Trucks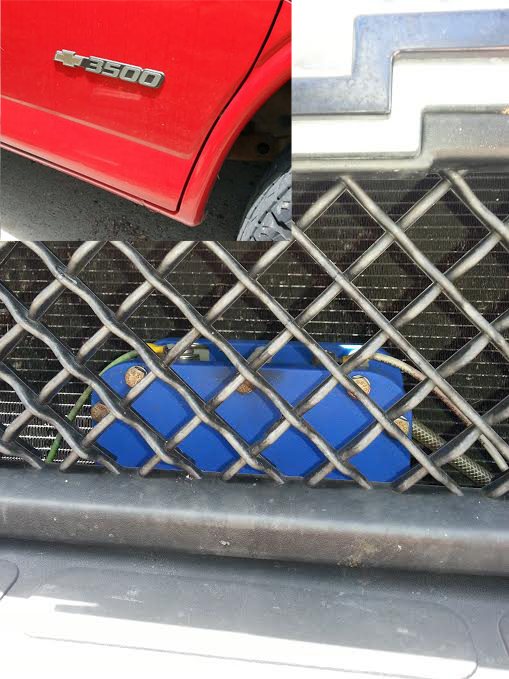 We installed the D-7 hydrogen generator kit with the FS2 HHO chip right before our trip to Disney world in Florida, a trip we have made many times in this van. So we knew how much gas we would normally use.

We tracked our Mileage and according to our calculations we gained 23-30 percent increase in Mileage.

We were so happy that we saved a whole tank getting there and another getting home. About $180 savings on the fuel for the trip.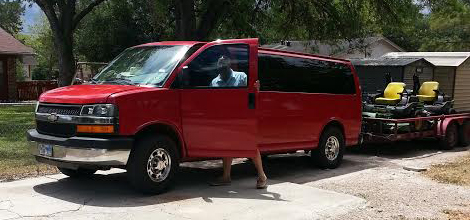 My husband pulls a trailer with mowers daily. He said with the generator he gets anywhere from 23-30 percent increase, depending on the conditions of driving. Makes us very happy.

Janette Mcgrand.


---
I installed your Hydrogen Generator Kit on my 2003 Infinity FX35 a 3.5 liter engine. I went from 16 to 21 mpg. I am very happy with these results and my generator. I would recommend this system. Customer service from your company is awesome.
Thank You,
Joseph M. From Maryland


---
Customer From Delaware Wins Scholarship Out Of 600 Students For Installing Our Hydrogen Kit on his Ford Taurus
Hello, this is Devon Stover. I really appreciate the system. I have been selected out of my whole senior class of about 600 people for their scholarship for the system. Everyone was really impressed. The area newspaper which covers the whole tri-state region over here was covering a story about the projects. They heard about my project and wrote almost the whole front section of the article on me and my system. The story made front cover of the paper on Saturday. Again I really appreciate the system and look foreword to talking again. Devon Stover Townsend DE


---

Hi again, I recently bought one of your enhancers off ebay. It works great and I just ordered two more. I have a 2001 Ford Ranger 4.0 4x4 that I am getting 21.5 MPG with. Your device helped me get the extra 3 MPG. I went from 16.5 to 18.5 just with the HHO then a jumped to 21.5 after installing the enhancer! That is 33% and with a 4x4 it's awesome.
James M. Craner
Richmond, VA


---
---
Hey Rich,
Got it installed last weekend, thanks for your help. We took the trip to Minnesota and our miles gain is 7 more miles to the gallon. My wife and I both also noticed the increase in horsepower. Call you soon about installing one on our other truck.
Paul Dedmon
Oklahoma City, OK
---
1999 GMC Yukon
Went from 12 mpg to 21 mpg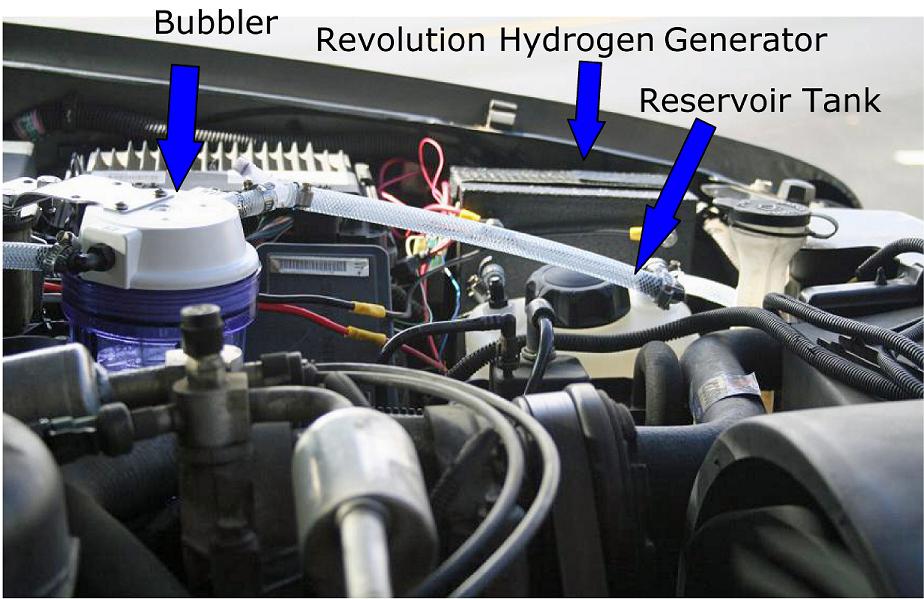 If you have a hydrogen testimonial from our products, or from your own hydrogen achievments we would love to hear from you!