Hydrogen Car Kit
For Cars and Passenger Trucks
Hydrogen Generaor Kits
For Engines Up To 6 Liters
When you compare gas saving products on the market a hydrogen car kit is the simplest way to increase miles per gallon. The electrolysis of water is so efficient and economical it cost less then a penny a mile to crack the water molecule into hydrogen.
The conversion rate is 1 drop of water equals 10,000 molecules of hydrogen. The distilled water used in a hydrogen generator cost approximately 90 cents a gallon at the grocery store.
All of our hydrogen generator kits work with gas or diesel engines.
Choose Your Engine Size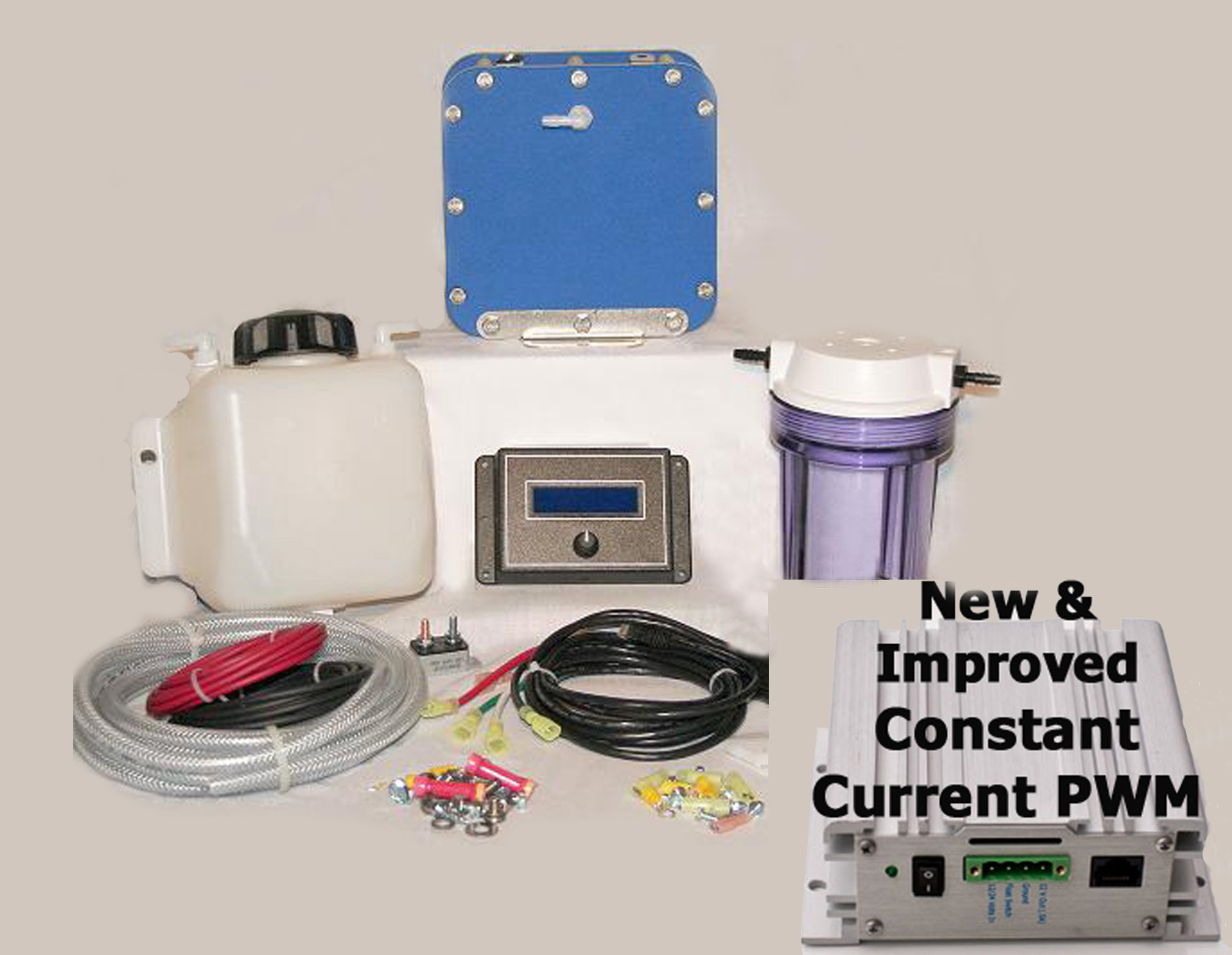 The right kit for your vehicle is
determined by the size of your engine in liters or CCs.
What Is The Size of My Engine?
There are a few ways to determine this:
Under your hood check for a sticker above your fan.
Look in your owner's manual.
Type your year, make and model into a search engine. e.g. Google
Call your auto dealer.
If it is not a stock motor, get the serial number and try searching it that way.
Hydrogen conversion kits can save the average person 20% to 50% on fuel costs. When you calculate miles per gallon, a hydrogen generator can save on fuel and if you look at gasoline price history you can easily see a hydrogen conversion kit can save you thousands of dollars. No other gas saving products at any price can increase miles per gallon like a hydrogen car kit.


Have You Heard Hydrogen Generators Are A Scam?
Many companies are selling cheap systems for $400 or less and flooding the market with inferior products. Myth Busters and Popular Science magazine have reported it as a scam along with others, so why do we still see them all over the Internet? Because a hydrogen car kit will work, if done properly.
Here at Hydrogen Water Cars we build and sell only quality hydrogen conversion kits. We match your vehicle with a system specifically designed to enhance your vehicles gas mileage performance.
Our customers love our products. All of our hydrogen generators are endorsed by Bob Boyce, Bob has been working with hydrogen on demand for over 35 years. So how can you tell if a hydrogen generator your looking to buy is a scam? One way is if they make claims to produce one liter per minute of hydrogen at fewer then 12 amps "hide your checkbook".
If they claim their hydrogen kit carries a lifetime warranty, then I would look very carefully at their warranty, how long will they be in business. I might also look to see how many unsatisfied customers they have. Type their company name in Google, next to the word scam or ripoff. Just remember saving money on a product will not always save you money in the long run - buyer beware.
Hydrogen Car Conversion
With a vehicle that is fuel injected (most vehicle 1996 and newer are, and some older) you will need to modify your vehicle's computer to see MPG gains. Don't let this deter you, we carry products for hydrogen conversion kits.
The first to mention is the FS2 HHO Chip that makes it very easy, and they are a snap to install. Each HHO chip is programmed for your specific vehicle, by telling us your year, make and model, we can program it for you. The HHO chip can be reprogrammed if you decide you want to use it on a different vehicle for $25.00. The FS2 HHO Chip is designed to be used with hydrogen injection.
We also carry a Dual Edge MAF or MAP sensor enhancer for both voltage and frequency based MAP or MAF sensors, and an EFIE for oxygen sensors. The EFIE and MAP sensor enhancers will allow you to manually adjust the signals directed towards your vehicle's computer to modify the settings for the best MPG.
So, for fuel injected gasoline engines you have some choices to make. You might want to read our hydrogen car conversion page to understand this better.
---
Our hydrogen kits come with instructions to make your supplemental hydrogen generator installation smooth and enjoyable. Our hydrogen car kit is designed to deliver ease of use and dependability. We also provide our customers with technical support (if needed). Our HHO kits come complete with everything you will need to get you down the road to better gas mileage.

The S - 7 Hydrogen Car Kit

Perfect For 4 and 6 Cylinder Engines
Up To 3.0 Liters
---
The D - 7 Hydrogen Kit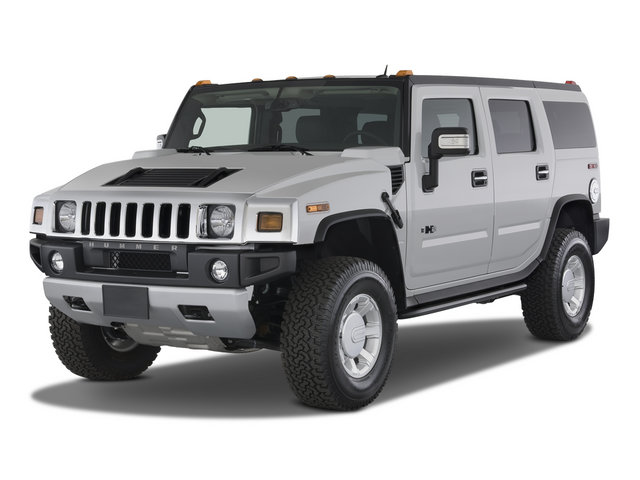 Made Especially For 8 and 10 Cylinder Engines
Up To 7 Liters