FS2 HHO Chip
Gas and Diesel Engines



RECENTLY UPGRADED
No Programming Needed For Your Specific Vehicle.


We no longer need to program it for you, the FS2 Chip will automatically read your sensors.

This also means no re-programming if you decide to install on a different vehicle later.
Comes with an OBD2 Plug, you only need to solder 2 wires.
Please click here to read the instructions.


$130.00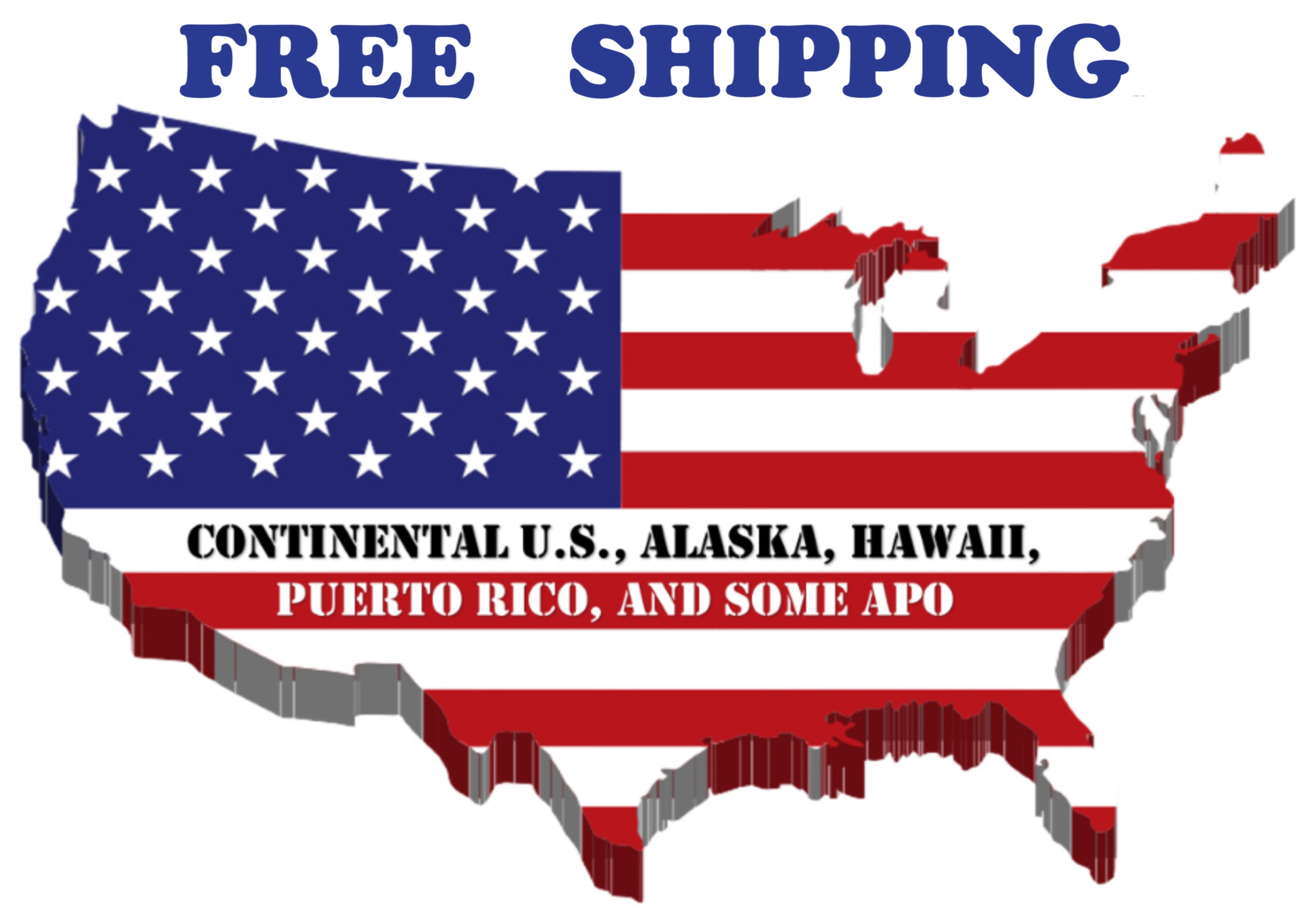 International Customers
In order to provide you with the best shipping cost please contact us directly, with your shipping address, we can then send an invoice.
Dynamic -Soft Flashing
This circuit works by an exclusive process of "Dynamic Soft-Flashing" the ECU.
It has been specifically tuned for the needs of vehicles with a hydrogen generator system installed. The FS2 is dynamic - which means the FS2 will consider oxygen levels in the exhaust, along with engine speed and load, intake air temperature and volume, and many other variables to establish the most efficient fuel delivery rate and timing at up to 256 separate load points.
When using hydrogen gas as a fuel supplement, the FS2 will adjust fuel delivery and timing to optimize efficiency.
When HHO gas is disabled, the FS2 will automatically re-adjust and switch to highly efficient, non-HHO enhanced maps.
The FS2 is a vehicle specific, custom programmed 200MHz Microcontroller. It utilizes its high speed serial input/output to communicate directly with the ECU through the OBD-II port.
The FS2 is compatible with factory equipped Turbo/Superchargers, diesel engines, Flex-Fuel, and HHO supplement systems. It is NOT compatible with hybrid engine options, propane, or natural-gas.
The FS2 HHO Chip is legal and not an illegal product. It is not flashing your ECM's rom memory. It takes data from your ECM's ram memory.

---