Make A Hydrogen Generator
If you don't see what you need to make a hydrogen generator, we may be able to get it for you, or know of a good place to send you so feel free to contact us.
We carry an array of DIY hydrogen parts that you may be looking for. Whether you are building your own HHO generator or want to add to your existing hydrogen system.
---
---
When you make a hydrogen generator, you will definitely need 316 stainless steel fasteners.
You want stainless steel that is the least corrosive for your hydrogen generator. 316 cost about 35% more than 304 stainless steel, but there is a huge difference. 304 contains 18% chromium and 8% nickel.
316 contains 16% chromium, 10% nickel and 2% molybdenum. The "moly" is added to help resist corrosion.
316 should be stamped on the fastener.


The Difference between 316 and 316L is the amount of carbon. 316 has .08 and 316L has .03 carbon content. The primary reason for using an L grade of 316 stainless steel is that it will reduce the tendency of the material to crack after welding. Other than that the resistance to corrosion it seems to have no difference.



Quality Viton O-Rings are resistant to chemicals for your hydrogen generator system. These will give you a good leak proof seal when you make a hydrogen generator.
Available in 2 sizes to accompany either the 1/4" or 3/4" 316 Stainless Steel Fasteners
---
Allows fluid or gas to flow through in only one direction. They can have multiple uses when you make a hydrogen generator system.


Polypropylene And Kynar Housing With Viton diaphragm
Will Work With Vacuum Between 2 and 29 in. Hg. And Pressure From 1 psi to 150 psi.
Will Withstand Chemicals
---
12v 5 Pin Relay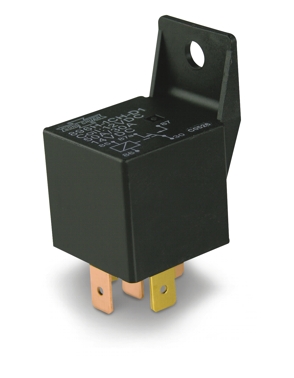 30/50 Five Pin Terminal Relay
Capable Of Switching Up To 40 amps
Normally Closed Terminals Can Switch To 30 amps
12 Volt Coil
Normally Closed Terminals Can Switch To 30 amps
5 Pin Relay Harness

5 Pin
14 Gauge Wire
11" Leads
With our hydrogen kits, we show you how to install your HHO system so that you make a hydrogen generator only working when your engine is running. This is the safest way to wire your hydrogen generator system. Before making a hydrogen generator please see HHO Safety for more important information


---
---
---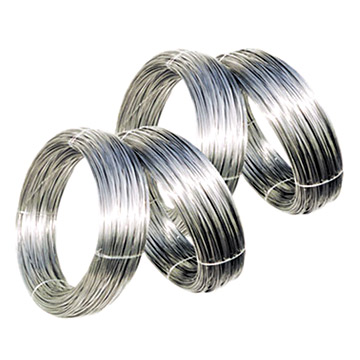 When you make a hydrogen generator with electrode towers you definitely want the annealed 316l wire. If it isn't annealed it will be too hard to bend and work with.


---
Adding a hydrogen reservoir tank when you make a hydrogen generator system means you won't have to fill your generator up as often, cutting down on the maintenance.
Some are adding float switches to monitor the water level from inside the vehicle, with an LED light. Like we do on our Hydrogen Generator Diesel Kit. These tanks are very stout, thick enough to drill a hole through.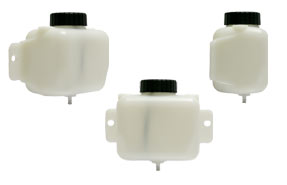 ---
Whether you call them; a float switch, float level switch, liquid level sensor, water level sensor or pump switch.


Temperature Range up to 248 Degrees Farenheight or 120C
Normally Open or Normally Closed by Float Rotation
Polyphenylene Material
Nitrile Gasket
Voltage Rating - 120VDC, 240VAC
Voltage Rating - 120VDC, 240VAC
Lead Free
RoHS Compliant
40" Wire Leads