Volo Performance Chip VP15
Fuel Saving Chip
Sorry Out of Stock
Won't be availabe uuntil sometime around November 2022
Safe For Your Engine
The VP15 is Dynamic
A process of "Dynamic Soft Flashing" It considers laod, engine speed, oxygen levels in the exhaust, intake air temperature and volume along with other variables to determine the most efficient fuel delivery rate and timing at up to 256 load points.
Easy Plug N Play
The VP15 Chip easily plugs right into your OBD2 Port. It also has "memory" so if you need to unplug it from your OBD2 port, it immediately remembers your vehicles's previous settings.
Performance Gains
+10-30HP +12-40FTLB Torque +15-18%MP

Gains dependent on displacement, aspiration,
and selected tuning mode.
Programmable For All Vehicles
Using the supplied V-Link15 PC Software your able to tune for Power, Eco, or Mix. Capable of programming from wndows 7, 8, 9. 10 or Vista (sorry not MAC Compatible.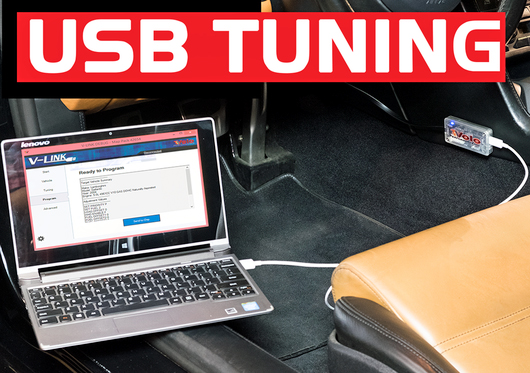 Fine tuning your vehicle with simple Yes or No questions. Perfect for unmodified, or mildly modified vehicles. Want to put it on another vehicle later, no problem the VP15 is capable of limitless vehcile changes, with over 4,000 mapped engines.

With or Without HHO Gas
Using the VP15 with a hydrogen generator will allow you the best of both worlds. It will adjust for fuels delivery and timing to optimize efficiency. It will also automatically adjsut and if You always need enhancement with a hydrogen car kit on any fuel injected engines. To understand this further please read hydrogen conversion. It's a win-win if you use the VP15 with HHO gas.


Lifetime Warranty

If you experience any defects with your VP15 Chip, we will gladly replace it at anytime.

Satisfaction Gauranteed

If for some reason you are not satisfied with your VP15 at any time we will send you a refund.
Volo Performance Chip VP15 Comes With: