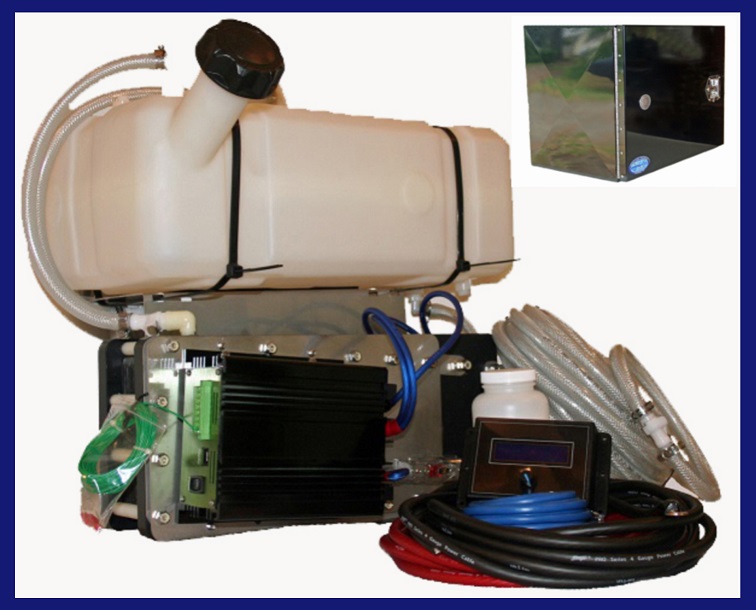 FREE Trucker Box
---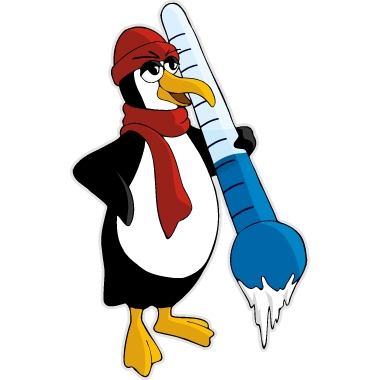 Our Hydrogen Generators Do Not Freeze
Because of our design and electronics, our hydrogen generators will not freeze up to minus 54 Degrees Fahrenheit or -47 Celsius.
---
Increase Your Catalyst Solutions for Winter
Everyone should change thier catalyst soltution now before winter.
For your winter mix you should use;
2 lbs of Potassium Hydroxide per 1 Gallon of Distilled Water
.
---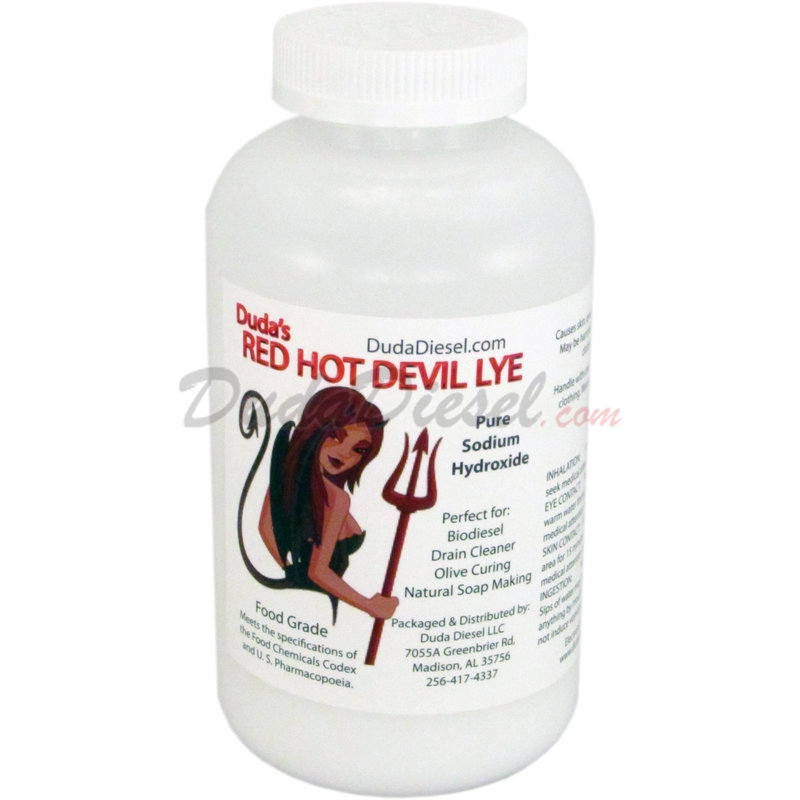 Potassium Hydroxide