The Q-12 Hydrogen Fuel Saver

Page Under Construction

4,000.00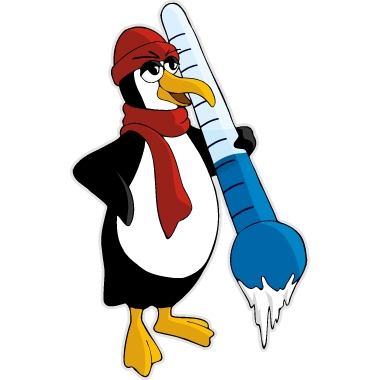 Your Kit Includes
Below is chart to show how much you can save with our hydrogen generator kits.
The chart is based on getting 6 mpg (before HHO) and driving an average of 2,400 miles a week with the cost of fuel at $3.00 a gallon.
Even at a modest percentage of 30% mpg increase, which means you went from 6 mpg to 7.8 mpg, your annual savings would be $14,404.
2400 (miles driven in a week) divided by 7.8 mpg = 307.69 (gallons of fuel) X $3.00 a gallon = $923 So $1200 (cost of fuel at 6 mpg) minus $923 = $277 (Savings)
Every week saving $277. This equates to a yearly saving on fuel costs of $14,404 (277 x 52 weeks)
Not to mention the extra horsepower you will experience when you add HHO, especially going up hills with a heavy load.
Another great benefit is that your emissions will decrease dramatically, 50% or better.
As you can see, you will easily recoup your money invested in our hydrogen kits for your trucking business.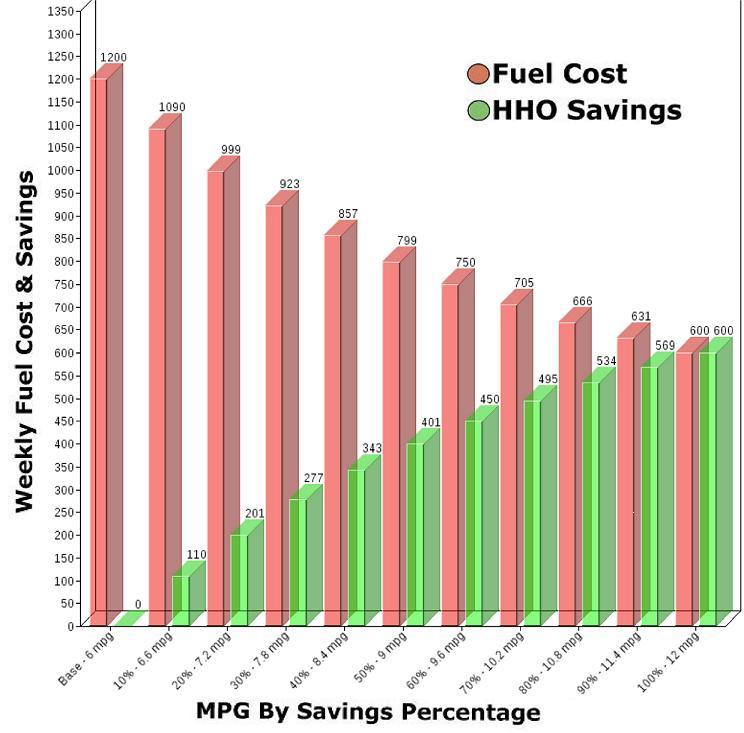 Subscribe to HHO Flash