Automotive Performance Chips
Cheap Horsepower
Awesome Horsepower Chip At An Incredibility Price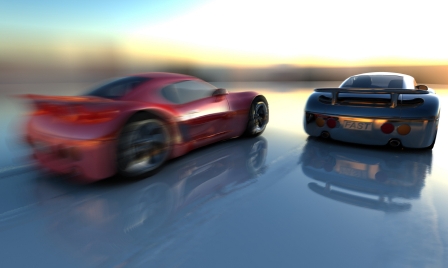 The VP12 Automotive Performance Chips are a powerful Dynamic Soft-Flasher that is programmed specifically for your vehicle.
Operating at 20MHZ it has loads of on-board memory, the 8-Bit CMOS microprocessor offers extended compatibility along with faster patching for safer, higher, and reliable gains.
Horsepower chips are programmed here at Hydrogen Water Cars and comes with a 30 day money back guarantee. You will also get free firmware updates for life.
You'll see up to 25HP, a minimum gain of 10HP. This horsepower chip can produce slightly higher gains that start lower in the power band.
The VP12 Automotive Performance Chip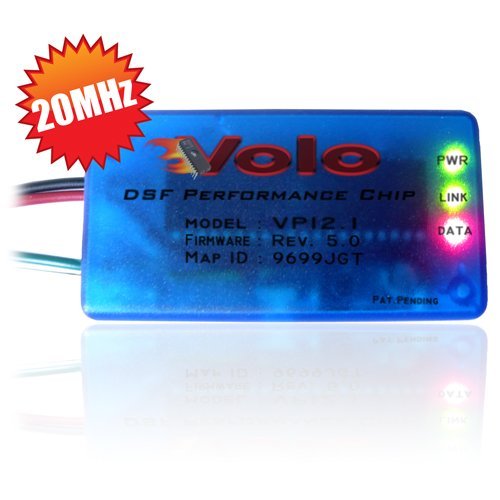 ON SALE
Regularly $ 149.00
You Save $60.00

Please include
Make, Model and Year
at check-out.
Gas and Diesel Engines
How Does The VoloVP12 Automotive Chip Work?
Inside your ECU is a 3-dimensional table of values called a map. This table tells your fuel injectors precisely how much fuel to deliver given current air temperature, density, engine speed, throttle position, and other variables. From the factory, this map is generic and designed to provide a slow, shockproof method of driving to suit a wide range of drivers.
The VP12 temporarily replaces parts of this map with parts from our highly tuned performance maps, and will securely give free rein to your engine's full potential and it will do so without the worry of voiding your warranty. The VP12 is also emissions safe.
The VP1212 does not alter rev and speed limiters.
Very Easy Installation
The VP12 Automotive Performance Chip connects directly into your OBD II port. Where it effortlessly communicates with your ECU through its high speed input/output. You can install the chip in about 15 minutes, no fine tuning or vehicle knowledge is necessary. Merely install, hit the reset button for automatic calibration, and your good to go.

Scan gauges and scan tools will not be affected by this horsepower chip. An installation video and vehicle specific wiring print outs are accessible on our best performance chips page.
Where is my ODBD II port? More often than not you will find it very close to your steering column. The connector must be three feet from the driver and it cannot require any tools to be revealed. Don't forget to check under the dash and behind ashtrays.

How To Check If Your Vehicle's Computer Is OBD II?
All light trucks and cars built and sold in the United States after January 1, 1996 were obligated to be OBD II compliant. So, even if the vehicle was built in late 1995, all 1996 model year cars and light trucks are OBD II equipped.
You can check this two ways so that you will know for sure if your vehicle is OBD II. One way is to look for the connector as shown above 2) look for a sticker or nameplate under your hood that states "OBD II Compliant"

The VP12 Will Work On
Diesel Engines
Superchargers
Turbo Engines
Flex Fuel
The VP12 Will Not Work On
Hybrids
Natural Gas
Propane
Flex Fuel
OBD I Vehicles
The dimensions for th V12 Horsepower Chip - 3.2 x 1.6 x 0.6 inches.
Ships within 1 to 2 days through USPS Priority Mail.
Further Ways To Increase Horsepower
Recommended modifications ; install a K&N non-restrictive intake (or an equivalent) and run 92 octane fuel.
INTERNATIONAL CUSTOMERS : Please make sure your vehicle is OBD-II compliant before making a purchase. 1996-2009 Cars and trucks are OBD II. Will not work with OBD I ( 1987-95) cars.


Looking For Super Gas Saver Chips To Improve MPG?
This page is for the VP12 automotive performance chip, if your looking a super gas saver chip please see our FS2 HHO Chip, made to be run with hydrogen generators. Or our FS3 Fuel Economy Chips page to learn more about these circuits.
---
30 Day Money Back
Guarantee
AND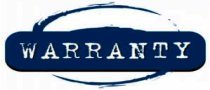 1 Year Manufacturer
Limited Warranty
When ordering please make sure you give us the year, make and model at check out or feel free to phone your order in. 541-759-1090

---